CATEGORY:about Kyoto
2015年05月27日
Today I went to CHISHAKUIN. This is first time for me.
They have Great Japanese garden and FUSUMA-E painting by HASEGAWA TOHAKU.
old gate
鬼瓦ONI-GAWARA
gate writing about 真言宗智山派 総本山智積院
俳句HAIKU by 高浜虚子 TAKAHAMA KYOSHI
ひらひらと つくもをぬいて 落花哉 I can't translate.haha
利休好みの庭 Rikyu style garden
欄間 RANMA
ONIGAWARA again. nnn something in there?
mmm maybe somebody's name and the name of the era 文化・・around 1800s.
this is my favorite garden.
other side
different view. it's like a sea in the house.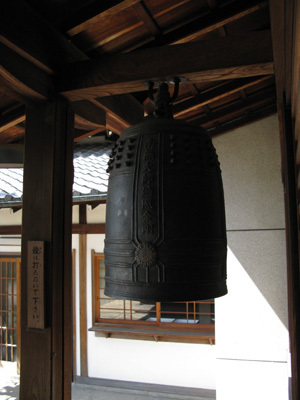 I like this kind of 陰影INEI.
great job
can you see the moon?
木漏れ日KOMOREBI Sunshine filtering through foliage
---
---
---
---